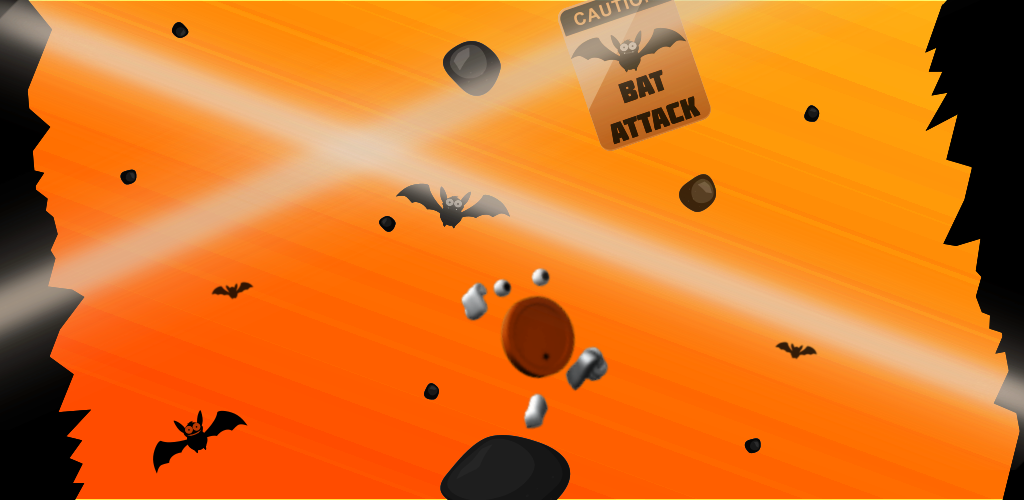 Coin Caverns
A downloadable game for Android
Take to your Rocket Powered Platform but avoid the falling rocks, lasers, vampire bats and the deadly fog in this action packed arcade classic.

Collect coins and use them to upgrade your platform strength and your lives and see if you can make it further from the depths.
Colin the Coin is back in Coin Caverns! The latest challenging arcade game by Addictive 247. It's been 16 years since Colin has been on our screens!
Challenging, endless gameplay with randomly generated levels which will give you a new experience every game. There's also lots of achievements to try and complete throughout the game - will you become a member of the "Floor 1000 Club!"
Download
Download
https://play.google.com/store/apps/details?id=com.addictive247.CoinCaverns
Also available on